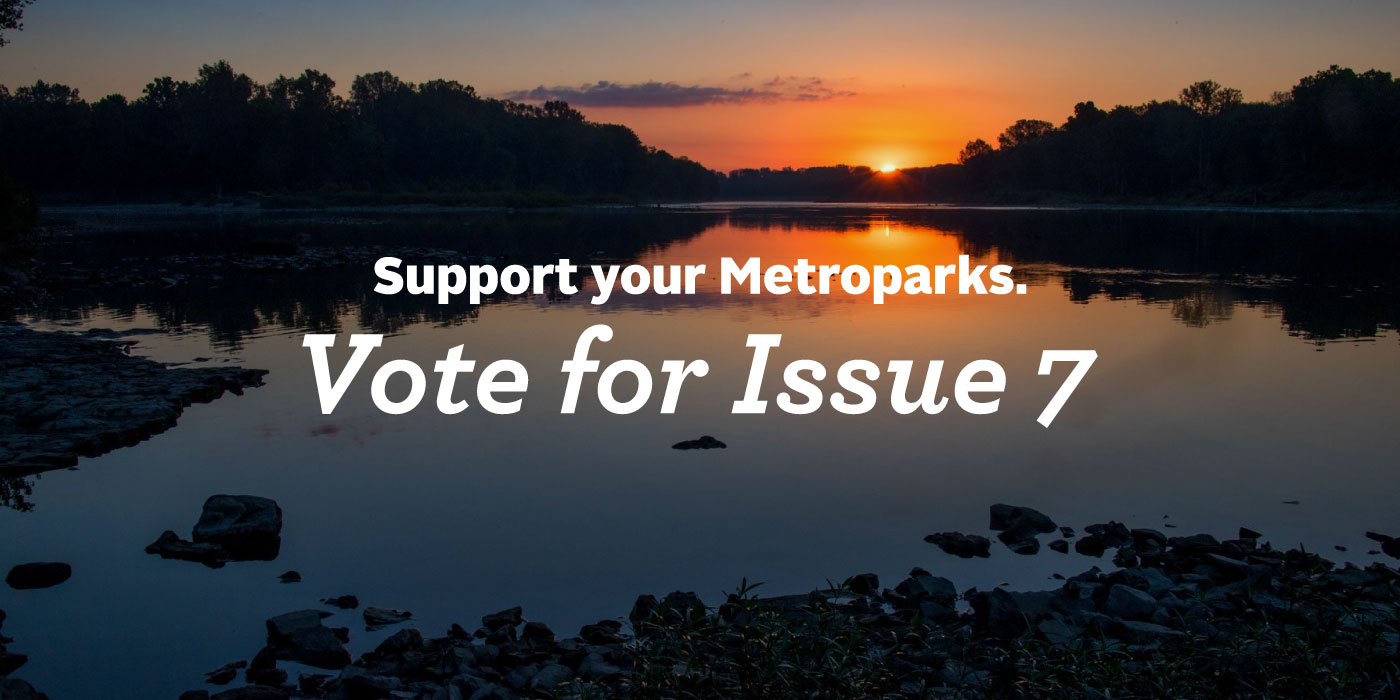 For You. For Us. Forever.
Metroparks Toledo has beautifully maintained Lucas County's natural treasures for generations of residents to enjoy. In recent years, the park system's many honors have helped to spread the word nationally about our region's many attributes as a place to live, work, and play.
People are now looking at the Toledo area in new ways.
"In a model that should be replicated nationwide, Toledo has been able to achieve so much so fast with its parks system and riverfront because conservation, economic vitality, recreation, and human health all share top priority in the planning."
—Chadd Scott, a Florida-based travel and arts writer for Forbes.
Among dozens of other state and national awards, Metroparks was the recipient of the prestigious National Gold Medal as the No. 1 large park system in America in 2020.

But a more important measure of success is the 7 million times per year people visit the 19 Metroparks to recreate, relax and reap the physical, mental and emotional benefits nature provides.

It is all the direct result of the generous taxpayer and private support that is critical to the sustainable future of our parks.

Large Park System 2020

Park Visits Per Year

Parks Available 

Sustainable Future Ahead
Metroparks has a renewal issue on the November 8 ballot.
A vote FOR Issue 7 will not increase your taxes but will ensure that your park system can continue to provide access to clean, safe, natural park experiences just minutes from any home in the county.
Not a New Tax
The renewal is not a new tax. There is no increase in cost to the taxpayer, which will remain just $2.08 per month for the owner of a $100,000 house.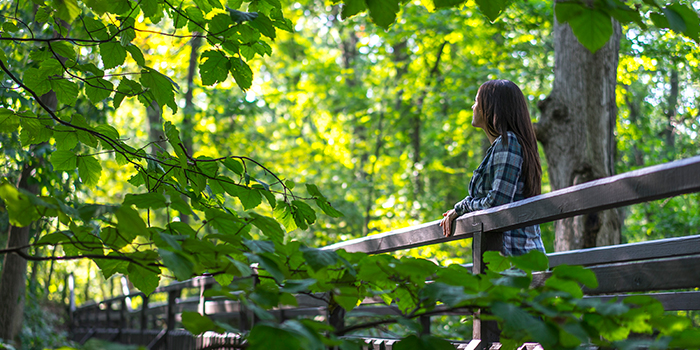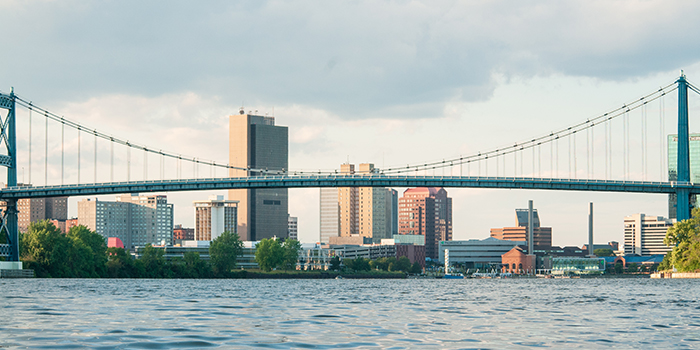 Economic Growth
Metroparks has a successful record of leveraging public funds to bring home grant monies earmarked for parks and trails – money that would otherwise go to communities in other parts of Ohio or other states. Every dollar Metroparks has invested in our community has had a significant return on investment, bringing jobs and economic growth, including $59.5M in direct visitor spending each year. That doesn't include the environmental benefits, like clean air, clean water, stormwater containment, and wildlife habitat valued at tens of millions of dollars more.
Conservation
A minimum of 80% of the 12,700 acres that make up the Metroparks today are reserved for natural areas. Dollars generated from the levy renewal will continue to protect our vital forests, grasslands, rivers, wetlands, and Lake Erie.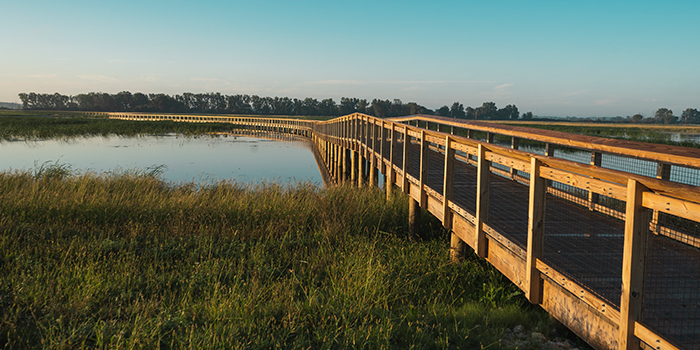 Promises Kept
Today, you are only minutes from a Metropark anywhere in the Toledo area, connecting people with nature. A growing trail system is now connecting neighborhoods to parks, and parks to parks.
Metroparks continues to invest in public spaces where our residents connect with each other, practice healthy lifestyles, and learn and grow.
Become a Campaign Volunteer
Please sign up below to help Citizens for Metroparks election campaign
Request a Yard Sign
Please click below and fill out the form to request a yard sign