Programming
Featured Activity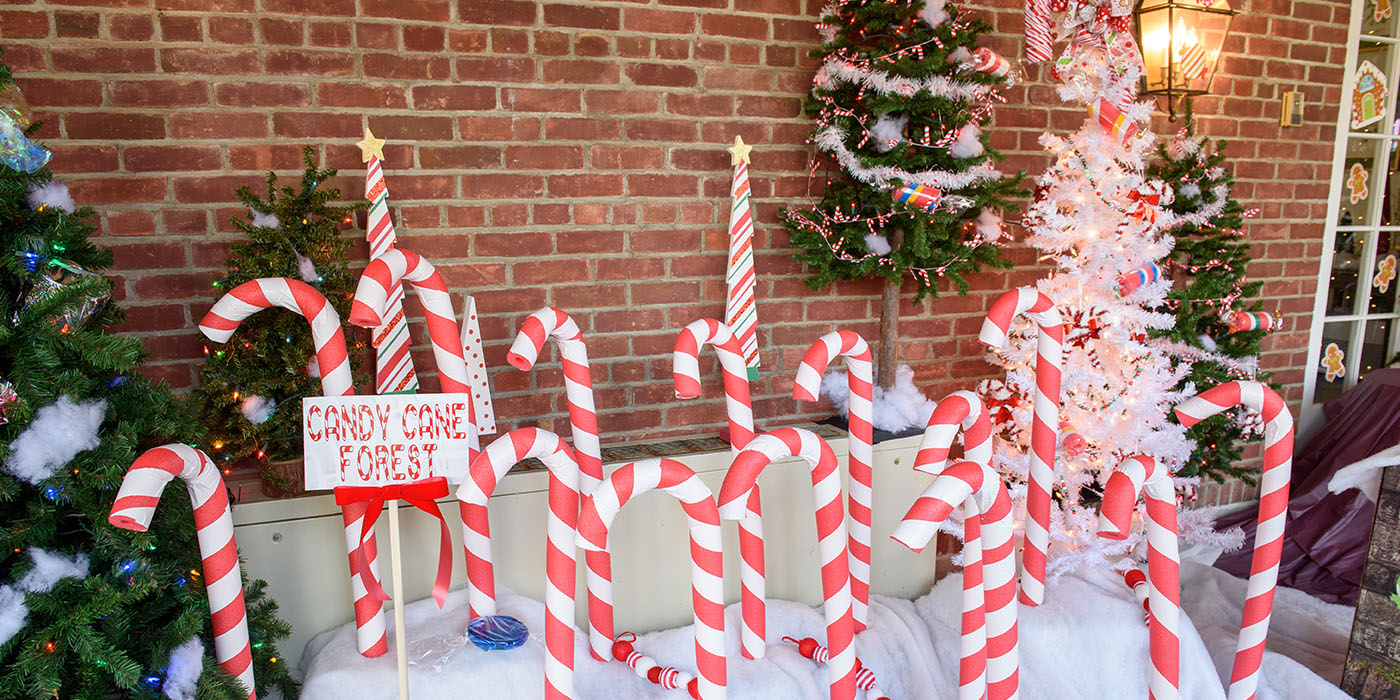 The 46th annual Holidays at the Manor House will return as an in-person event December 4-12, 10 a.m. to 8 p.m., at Wildwood Preserve. Reservations for time slots will be required this year to manage the number of people in the House at a time, and masks will be required. Admission is free.
Latest From Our Blog
News and Notes from Metroparks

This is no ordinary "stay-cation." Venture out with Metroparks Outdoor Skills Specialists for this exclusive indoor/outdoor experience.

The Snow People will again invade Glass City Metropark in East Toledo.

The Board of Park Commissioners will hold its monthly meeting Wednesday, November 17 at 8:30 a.m. at Brookwood.
Conservation: Land Restoration