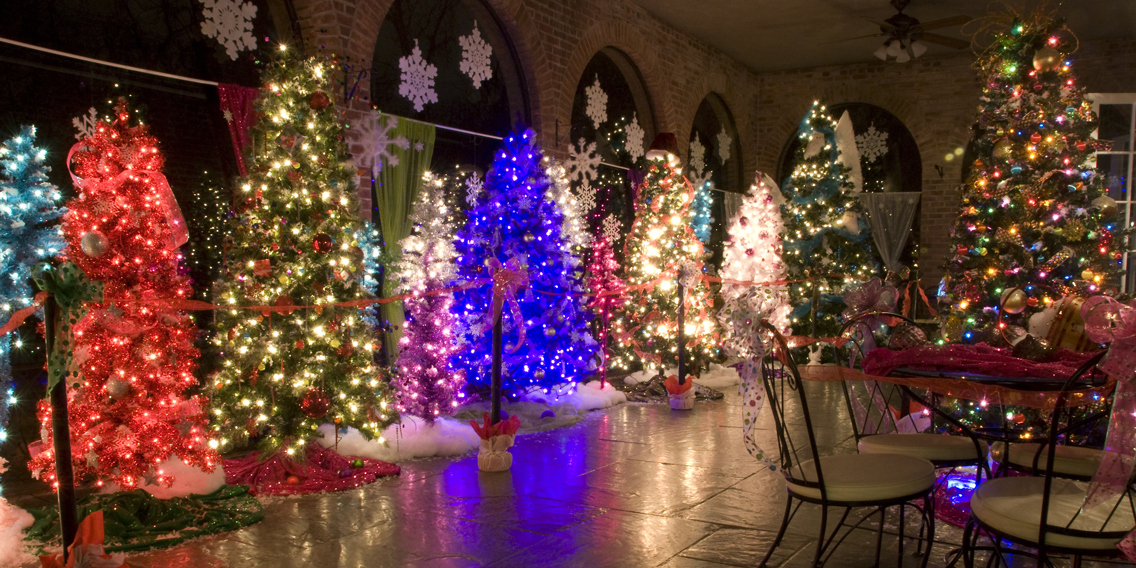 Holidays in the Manor House Volunteers
For 43 years, Metroparks has presented "Holidays in the Manor House" as a gift to the community. Hundreds of volunteers help make the event memorable for up to 25,000 guest who come to enjoy the decorated house and related activities at Wildwood Preserve.
This year's Holidays in the Manor House will be open daily from 10 a.m. to 8 p.m. Saturday, December 1 through Sunday, December 16.
How to Get Involved
Volunteers are needed in the following categories:
Stationary Guides to direct people and answer questions as they tour the decorated, 30,000-square-foot home. Volunteers receive information about the house.
Metroparks Hall Volunteers assist guests who come to Metroparks Hall for carriage rides. They will greet guests, answer questions and check-in carriage riders.
S'more Volunteers make guests feel welcome and invite them to make a s'more over an open fire - a signature Metroparks touch for the holidays.
Hours: Volunteers are needed in each of the above areas to work following shifts: 10 a.m. to 1 p.m.; 1 to 3:30 p.m.; 3:30 to 6 p.m.; and 6 to 8:30 p.m.
Volunteer Preview
All volunteers and a guest are invited to an event preview Friday, November 30 from 3 to 7 p.m. No reservations needed.
Training
Holidays in the Manor House volunteers are encouraged to attend one of the following training sessions: Wednesday, November 7th at noon, 2 and 6 p.m., or Monday, November 12th at Noon.
---
HOW TO SIGN UP
Option 1 (new volunteers)
If you have never volunteered at Metroparks before, please begin by clicking here to fill out a volunteer application. Once you complete the application, additional instructions will be sent to you.
Option 2 (returning volunteers)
If you have volunteered for Metroparks and have an application already on file click here to sign in and schedule yourself for a Holidays in the Manor House shift.