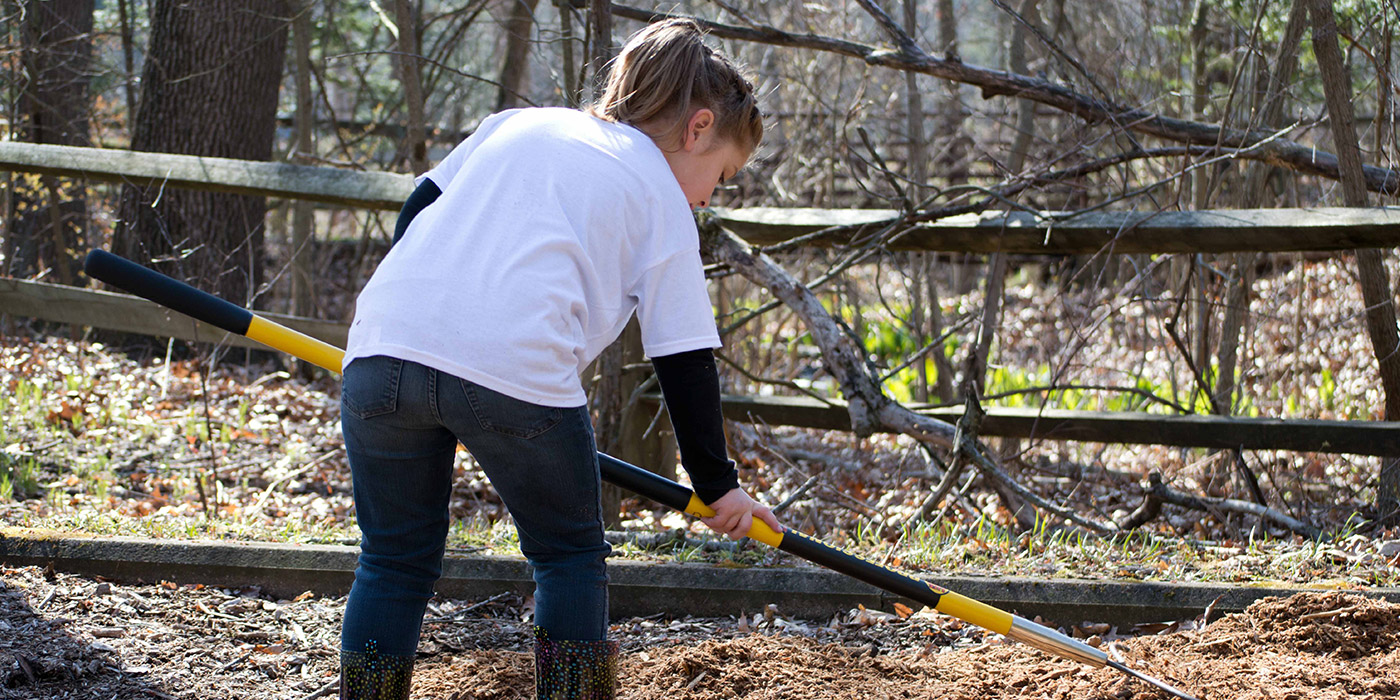 Metroparks Explorer Post
This program gives students, ages 14 to 20, the opportunity to discover what career they are passionate about by giving hands-on opportunities and detailed information about the daily tasks involved with each career path.
Monthly Meeting Dates for 2019
March 21: Leopold Education
Programs

March 23, Try It! Maintenance Day at Oak Openings, 1 to 3 p.m.
April 13, Tree Planting, 9 a.m. to noon at Fallen Timbers Visitor Center

April 18: Restoration
Programs
May 16 Birding in northwest Ohio
Program

May 18, Volunteer at Outdoor Expo

June 20
July 18
August 15
September 19
October 17
November 21
December 19
Monthly meetings are on every third Thursday, 7 to 8 p.m. at Yager Center located at Swan Creek. During monthly meetings, experienced Metroparks staff will share unique aspects of their careers, needed knowledge to perform daily tasks and how their job fits in the big picture of conserving natural areas.
There are a variety of hands-on career experiences that students can choose to participate in, based on their interests and availability. These opportunities will vary depending on the season and will relate back to what was discussed at the monthly meetings.
Metroparks Explorer Post is accepting new applications!
Apply for this program at a monthly meeting. The annual fee is $33 and scholarships are available, for more information email Alissa.Caple@MetroparksToledo.com.