Metroparks Director Honored with Leadership Award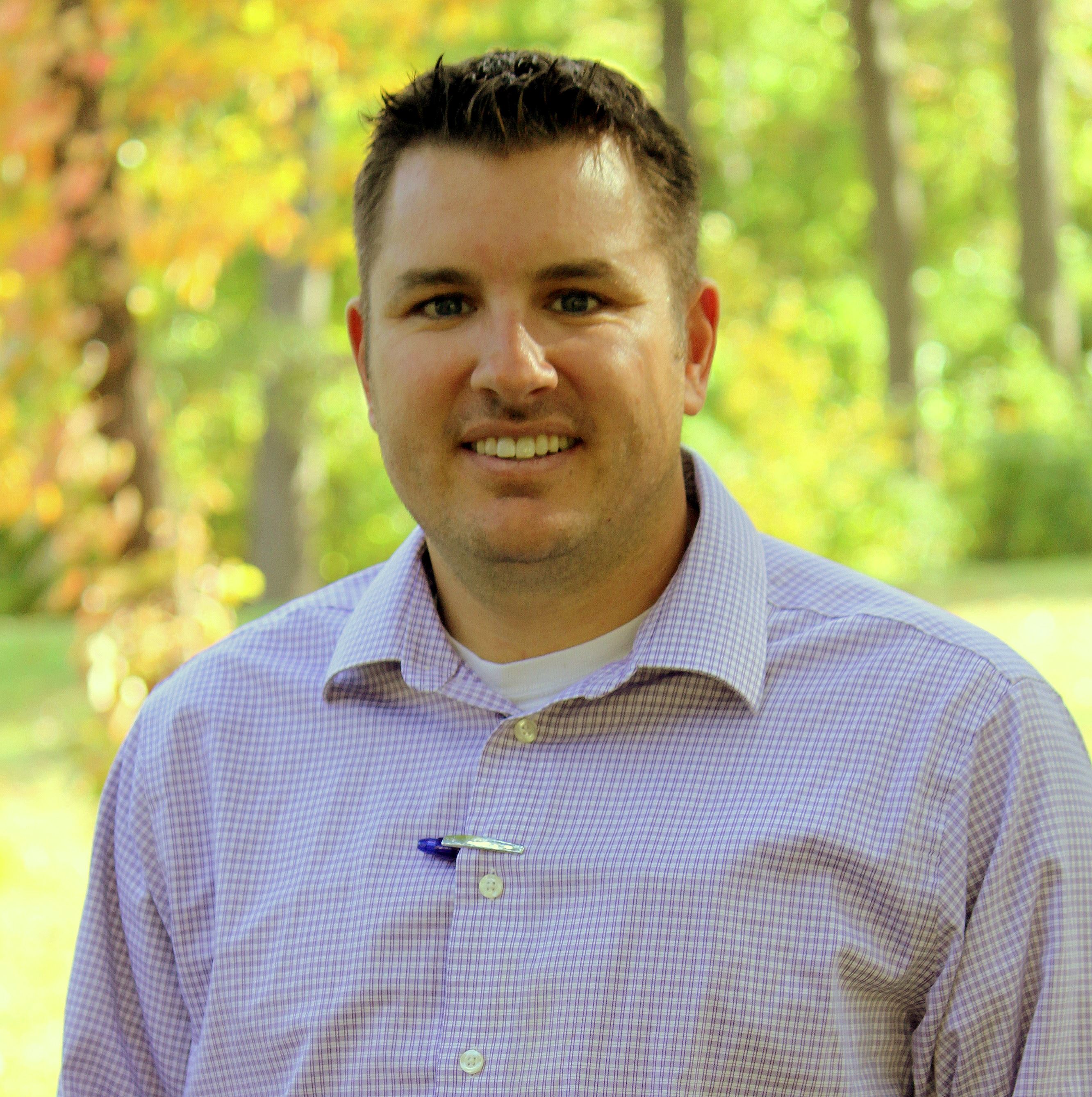 Dave Zenk, Executive Director of Metroparks Toledo, received a 2018 20 Under 40 Leadership Recognition Award September 24 at the 23nd annual 20 Under 40 ceremony. He was selected from a record number of 255 candidates.
Zenk is an accomplished professional with 15 years of performance in the park field. During his tenure at Metroparks Toledo, he has been directly responsible for $88 million in total assets, 166 employees and an $18 million annual budget. He developed the "10 parks in 10 years" and "a park within 5 miles" strategies. He manages park planning, capital construction, major acquisition, park maintenance and park programming. He secured over $40 million in grant dollars, allowing the Metroparks to grow and develop over 12,000 acres of land.

Zenk and his team have opened four new parks and a new regional trail in the past three years. Two more parks and another regional trail are under construction. The park system has also introduced a number of new programs and outdoor activities, including archery, rappelling, kayak launches, a rock climbing area, a single track trail for mountain bikes and a host of camping and overnight accommodations.
Additionally, Metroparks was awarded a national demonstration site for inclusive and barrier free play and have received more state awards than any other similar agency in Ohio.
Zenk serves on the board of Destination Toledo and Connect Toledo.
He earned a Bachelor of Science degree from The Ohio State University and holds a Master's of Public Administration degree from Bowling Green State University.
The 20 Under 40 program focuses on individuals in northwest Ohio and southeast Michigan under the age of 40 who have distinguished themselves in their career and/or in the community. An independent panel of judges selects the 20 candidates for recognition. It is intended that the program will further motivate young leaders in our area. Since 1996, 460 young, community leaders have been recognized through the 20 Under 40 program.
Program sponsors include Eastman & Smith; Fifth Third Bank; Plante Moran; The Andersons, Inc.; University of Toledo Alumni Association and Sauder Woodworking Co. The Toledo Business Journal serves as the media partner, Leadership Toledo serves as the community partner and The Creative Block is the website partner. Community support is provided by EPIC Toledo, The Toledo Symphony, Toledo Lucas County Public Library, Toledo Museum of Art, Toledo Opera, Toledo Zoo, Ulrich Pinciotti and the Valentine Theatre.