Local Travelers Share Adventures in 13-Week Saturday Series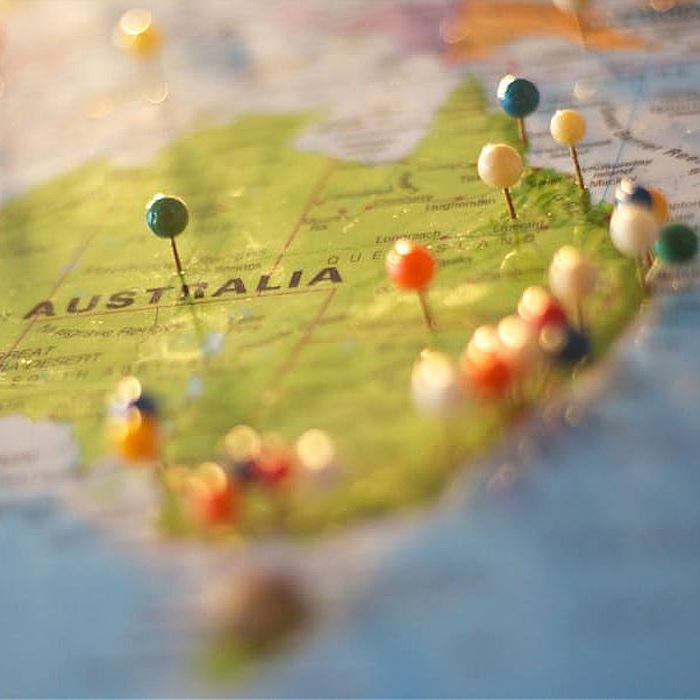 Local residents will discuss their world travel experiences and share photos of their adventures each Saturday in January, February and March starting at 2:15 p.m. at Metroparks locations. Presentations are free, and there is an optional pre-program walk at 1 p.m. each week.
Locations alternate between Oak Openings Lodge at Oak Openings Preserve Metropark, 5440 Wilkins Road, Whitehouse, and the Ward Pavilion at the east entrance to Wildwood Preserve Metropark, 4830 W. Central Avenue, Toledo.
This year's lineup includes trips to 11 international destinations as well as sojourns here in the States by new and returning presenters.
Maumee Valley Adventurers is a local organization focused on outdoor recreation and travel. The group is best known for the Travel Circle series, weekly hikes and bike rides, as well as sponsoring four annual bicycle tours. The group partners with Metroparks on the travel lecture series and two bike tours.
"MVA is about finding adventure, whether it's in New Zealand, one of our National Parks or right here in the Metroparks," said Scott Carpenter, vice-president of the non-profit organization and spokesman for Metroparks Toledo. "Travel Circle routinely fills the room, drawing 80 to 100 people each week during the winter months. I think the series is so popular because it features local people sharing their stories and inviting us along on a vicarious expedition."
Schedule
Programs begin at 2:15 p.m. 
January 5 
Ancient Civilization of Peru
by Beverly Wolcot & Lou McLove
Wildwood Preserve, Ward Pavilion 
January 12 
Toledo Spain and Beyond
by Judy Pfaffenberger
Oak Openings Preserve, Oak Openings Lodge 
January 19
Hoodoos Galore: Hiking Zion & Bryce Canyon National Parks
by Diane DeYonker & Jim Hawkins
Wildwood Preserve, Ward Pavilion
January 26
Traveling Around New Zealand
by Larry Lindsay
Oak Openings Preserve, Oak Openings Lodge
February 2
The Middle of the Map: Missouri's Parks, Rivers, Trails & Cities
by Scott Grenerth
Wildwood Preserve, Ward Pavilion
February 9
Exploring Hungary: Budapest and Beyond
by Bill Hilt
Oak Openings Preserve, Oak Openings Lodge
February 16
Hoodoos Galore: Hiking Zion & Bryce Canyon National Parks
by Diane DeYonker & Jim Hawkins
Wildwood Preserve, Ward Pavilion
February 23
Australia: 28 Days Coast to Coast to Coast
by Nancy & Tom Verner
Oak Openings Preserve, Oak Openings Lodge 
March 2
An Arabian Adventure
by Barbara Laird & Susan Goodman
Oak Openings Preserve, Oak Openings Lodge 
March 9
Lisbon, Madeira, the Canary Islands and Morocco
by Christine & Richard Weisfelder
Wildwood Preserve, Ward Pavilion
March 16
Bicycling in Asia
by Keith Webb
Oak Openings Preserve, Oak Openings Lodge
March 23
Time Trains and Travel: 20 Sites in Switzerland
by Vince Walsh
Wildwood Preserve, Ward Pavilion
March 30
Egypt: 5,000 Years of History
by Ron Randall
Oak Openings Preserve, Oak Openings Lodge