Librarian Picks For August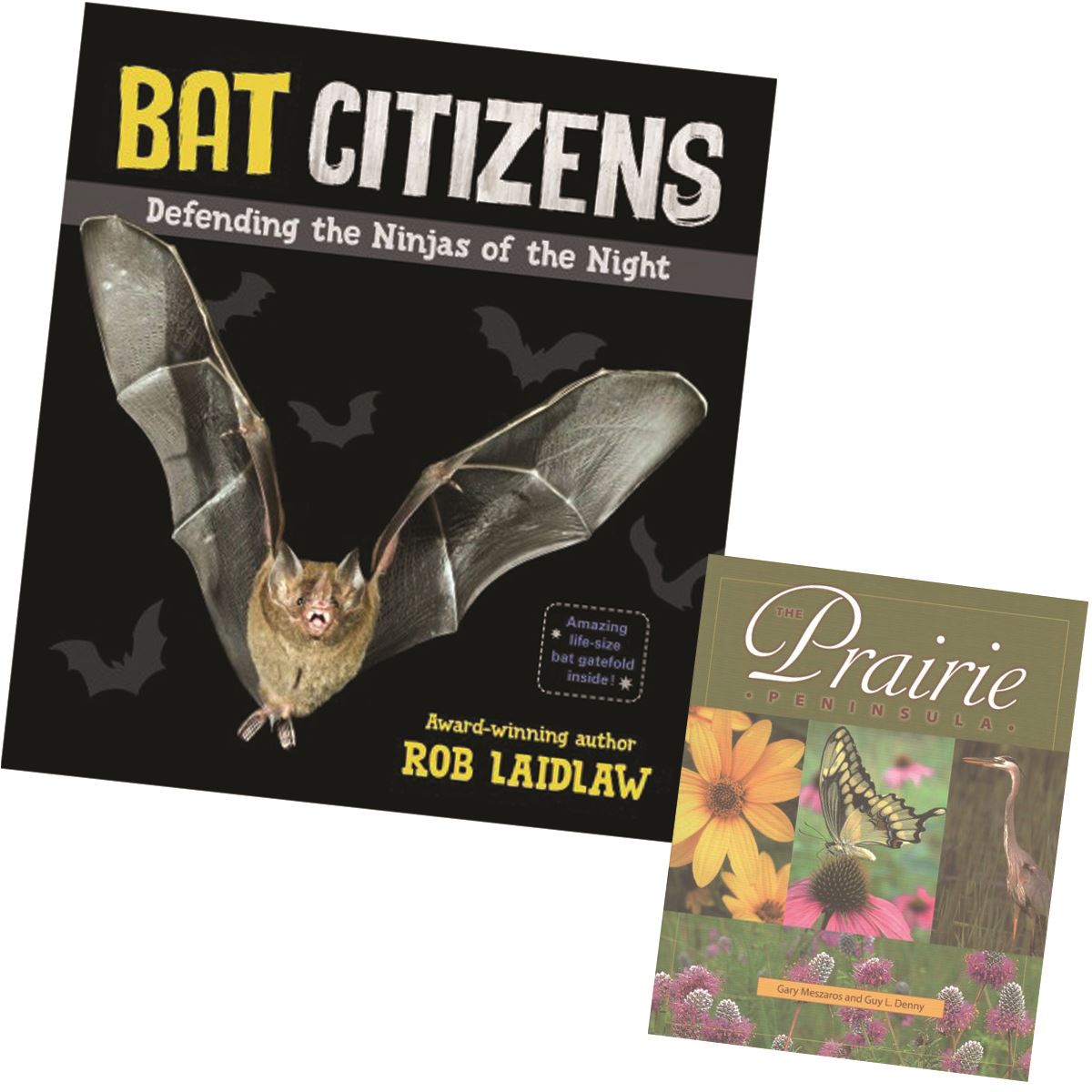 Recommended reading on nature-related topics from librarians at the Toledo Lucas County Public Library.
The Prairie Peninsula
by Gary Meszaros and Guy L. Denny
It took only 50 years for 150 million acres of tallgrass prairie to disappear under the steel plow, transforming the Prairie Peninsula into fields of corn and wheat. Today, only a few thousand acres of this endangered ecosystem remain in small parcels. The authors investigate these and other surviving prairie remnants and current efforts to save these traces of original North American grassland. With striking photographs, The Prairie Peninsula examines the many prairie types, plants, and animals that are part of this ecosystem.
Bat Citizens: Defending the Ninjas of the Night
by Rob Laidlaw
An inspiring book about bats, their importance to a wide range of ecosystems, and the young "bat citizens" who are engaged in conservation efforts around the world. Biologist Rob Laidlaw sheds light on these famously shadowy mammals, from their habits and habitats to their importance for maintaining biodiversity.