Librarian Picks Focus on Snow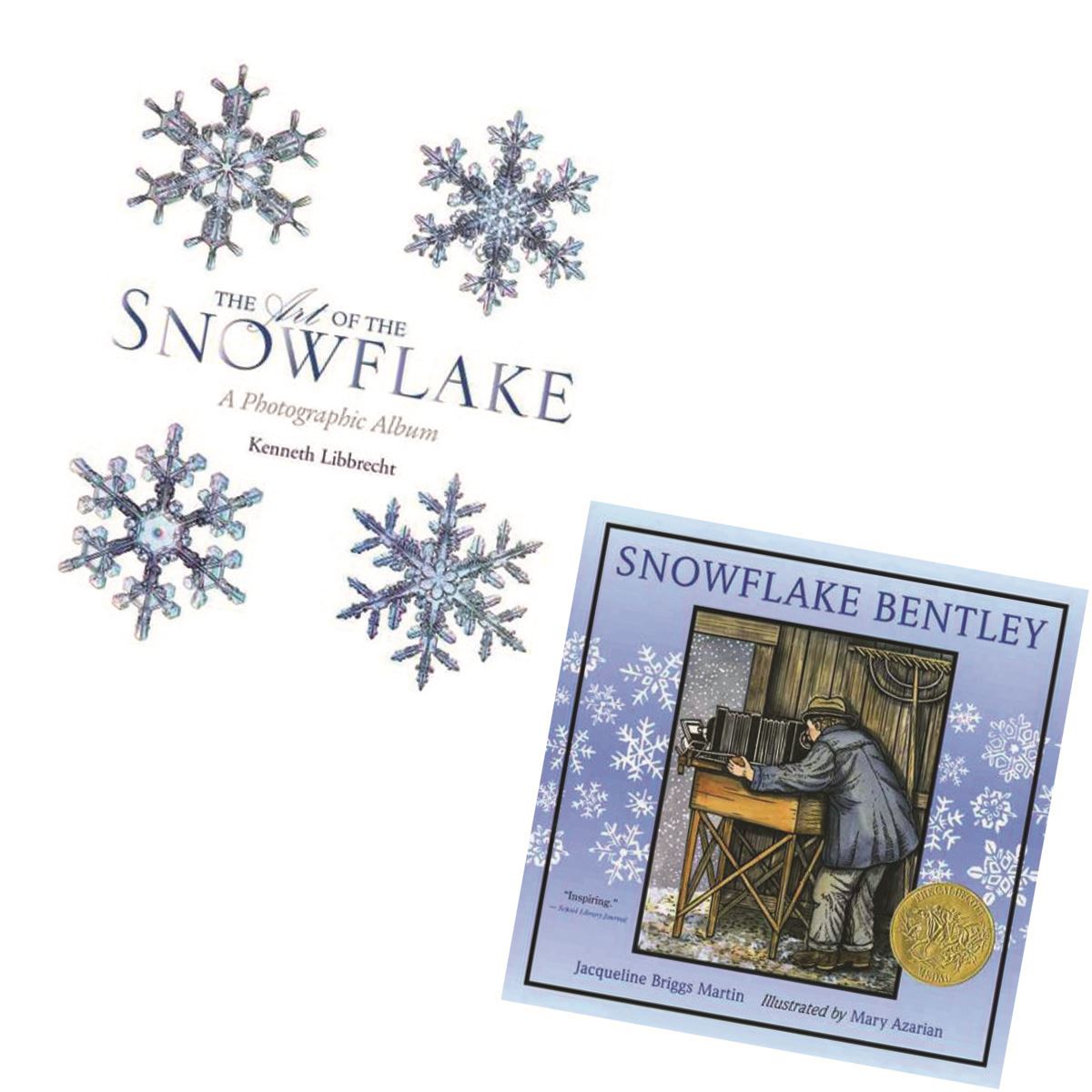 Recommended reading on nature-related topics from librarians at the Toledo Lucas County Public Library.
Snowflake Bentley
by Jacqueline Briggs Martin; illustrated by Mary Azarian
Wilson Bentley's enthusiasm for photographing snowflakes was often misunderstood in his time, but his patience and determination revealed two important truths: no two snowflakes are alike; and each one is startlingly beautiful. His story is brought to life in lovely woodcuts, giving children insight into a soul who had not only a scientist's vision and perseverance but a clear passion for the wonders of nature.
The Art of the Snowflake: A Photographic Album
by Kenneth Libbrecht
The perfect geometry and exquisite beauty of nature is nowhere so clear to us as in the snowflake. This book, as much a work of art as a testament to science, contains stunning pictures of snow crystals, from the pioneering work of Wilson Bentley in the 1890s right up to Ken's own innovations in our age of digital images.